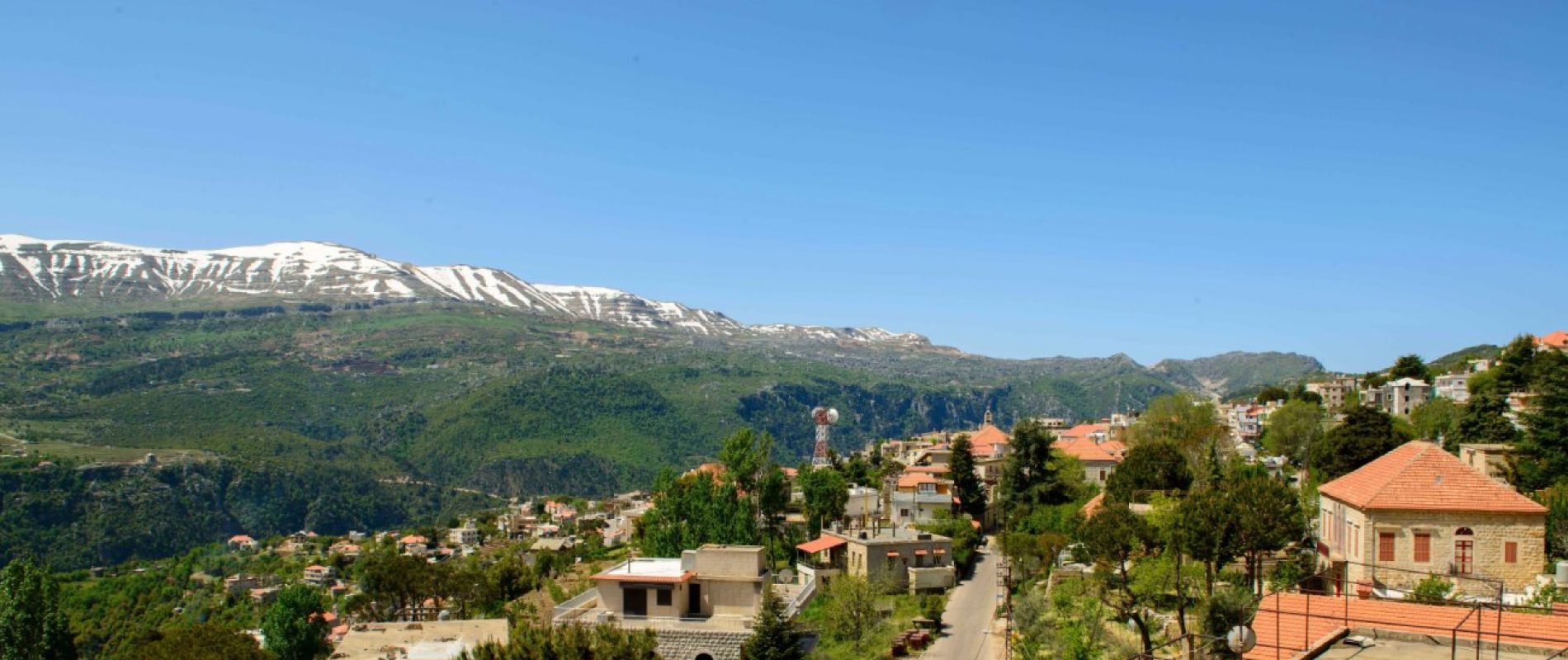 Miled Kassis, started this company for industrial gases selling and maintaining gas canisters and tanks for use in hospitals and across various industries. The company has shifted its operations to archive restoration and production, being the leading company in Lebanon for film and archive restoration.
MMK TRADING offers many services in pre-production, production, and post-production facilities in addition to film restoration and audio mastering.
The company invented the first semi-automatic film-cleaning machine to treat all types of film rolls.
We have built a state of the art studio using old machines, renewed down to the core, with strenuous efforts to recover what is left of our heritage. Our aim is to bring back the legends and marvelous works of art, theater and cinema in the best image and quality possible.
Moreover, MMK TRADING produced several short movies, TVCs, documentaries and its first feature movie production in 2019.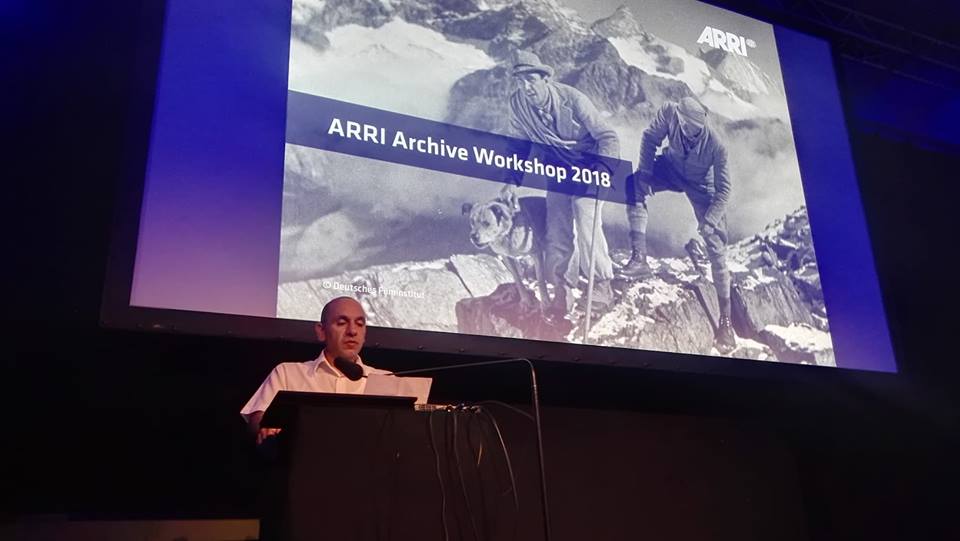 ARRI
Blog Participating in the film restoration forum in Munich- Germany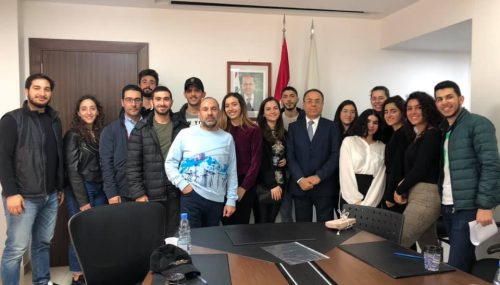 Supervising
Supervising a TVC for the Ministry of Economy produced and created by advertising students at Notre Dame University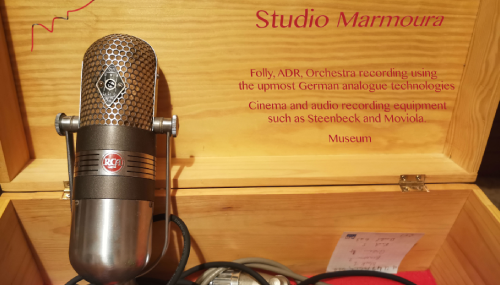 Marmoura Studio
Marmoura Studio : Lunching a studio and a museum named after Kassis's mother. The studio will be designed for Foley, ADR, Orchestra recording using the upmost German analogue technologies. Moreover, Studio Marmoura will comprise cinema and audio recording equipment such as Steenbeck and Moviola.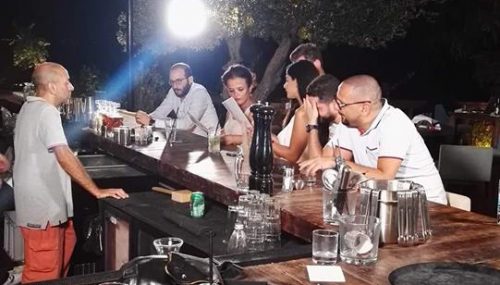 Producing
Producing the first feature film- KEEF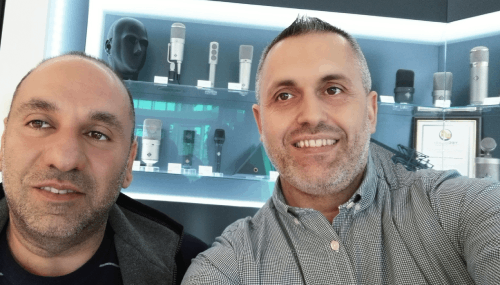 NEUMANN
Experiencing and testing microphones, soundproofing and speaker at NEUMANN inventor- Berlin, Germany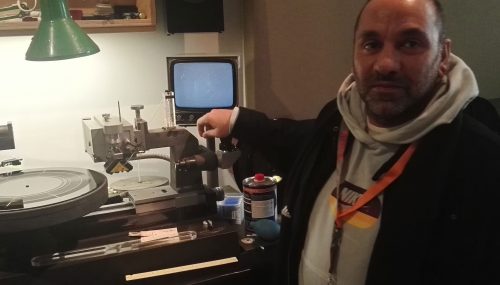 BERLINER STUDIOS
Practice & acknowledgement at The EMIL BERLINER STUDIOS, named after the inventor of the gramophone. Direct to disc recordings are really something very special Vinyl mastering plays a very important role in the quality of the end result.